Business Case Workbook & Templates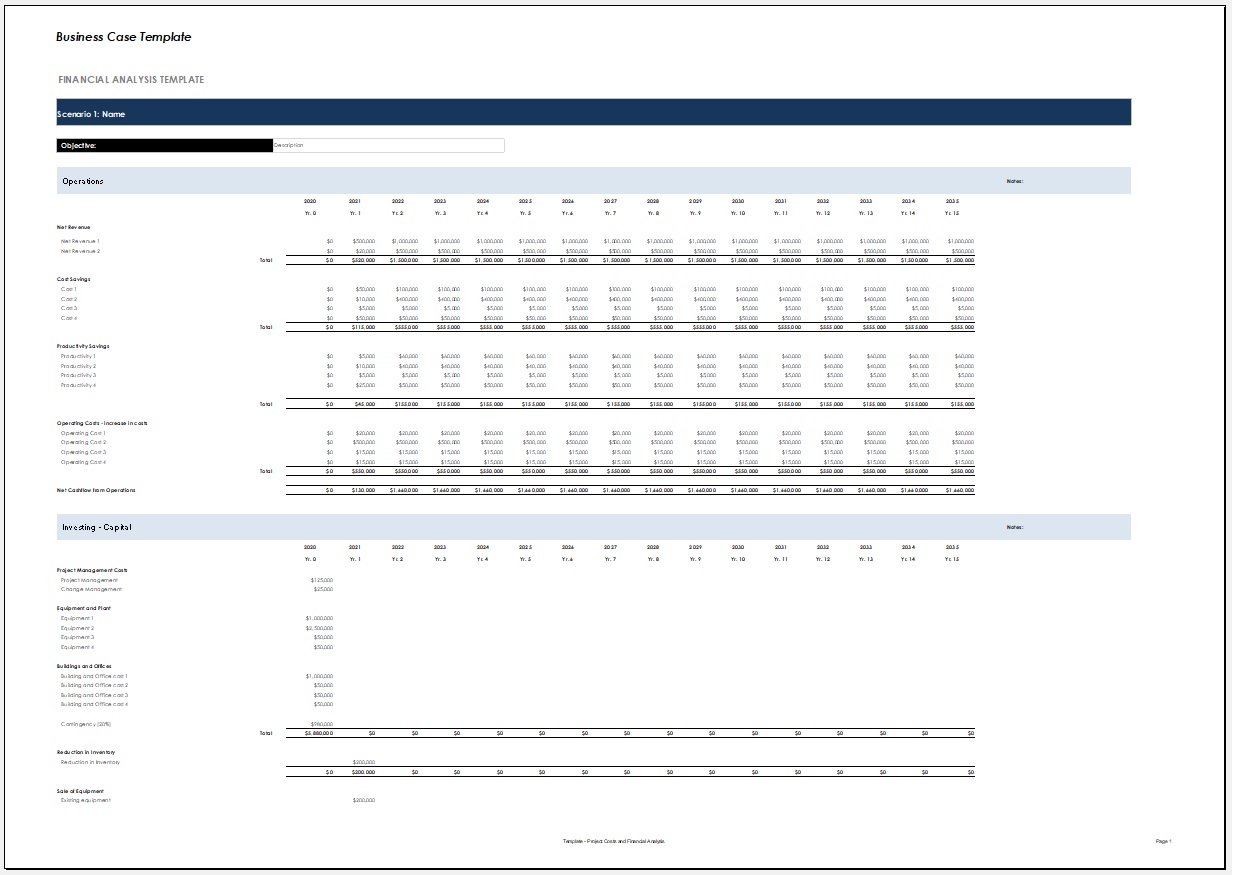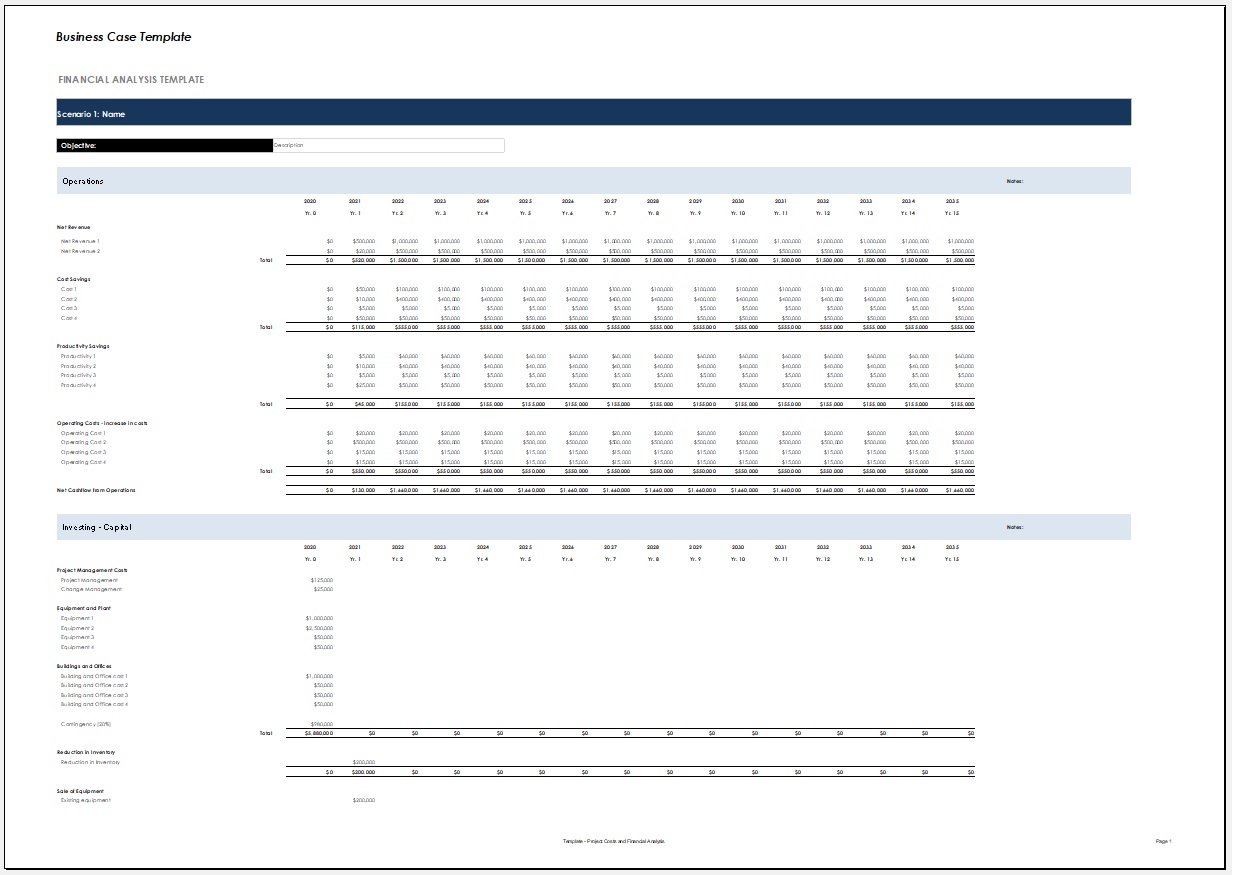 Business Case Workbook & Templates
The Business Case Workbook & Templates is an essential guide for busy professionals.
It provides valuable templates, tips and insights on developing a compelling business case.
The workbook guides you through the process of producing the Business Case document.
It details key information you will need in the business case document and provides valuable tips and insights.
Executive Summary

Project Definition

Business Requirements

Evaluation of Options

Preferred Option

Strategic Logic of Project

Benefits

Risks

Project Stages & Duration

Financial Analysis

Estimate of Project Team Resources

Project Authorisation

Appendices
Customisable business case templates to set up your team for success.
The detailed financial spreadsheets show you exactly what cost and benefit information needs to be provided; so that you don't miss any of the hidden costs or benefits.
Proven Business Case Workbook.
Based on Chase Consulting's 20 years' experience in developing compelling business cases, the business case workbook will guide you in how to prepare a carefully constructed document.
The guide is smart and easy-to-follow, it will take your business cases to a new level.
Best of all, it's affordable. Businesses large and small—even individual professionals —can dive in and start using the guide right away.
The Business Case Guide in is PDF format.
Includes customisable business case templates:
Business Case Worksheets in Microsoft Excel format as an attachment for downloading.

Business Case Template in Microsoft Word format as an attachment for downloading.